Welcome to Victory Chiropractic
A wide variety of health problems stem from spinal imbalance and dysfunction of the spinal joint and the nervous system. Everyday living, stress and old injuries can cause vertebrae to lose their proper position or motion. This dysfunction can irritate your central nervous system causing pain and nerve interference throughout the body. Pain is always one of the last signs that there is a problem, but is usually the only sign that will get us to look for help.
By restoring spinal balance, Chiropractic care aides the body in healing itself. At Victory Chiropractic we strive to accomplish this through safe, effective and gentle low-force adjustments.
I hope this site is easy to navigate and I hope it answers all of your questions. If you have any questions, problems or comments please don't hesitate to contact my office. I look forward to serving this community.
Thank you,
Dr. Kevin McBee
What we do best: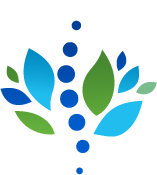 Nutrition Services
Kevin will work with you to produce a one-of-a-kind regiment that will help you feel better naturally.
Activator Method
A gentle, low-force approach to chiropractic care bringing relief to a variety of health concerns.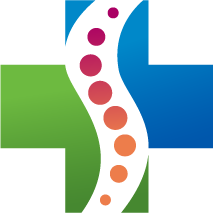 Cold Laser Therapy
Cold Laser Therapy is a treatment that utilizes light to help accelerate the healing process.

Intersegmental Traction
An effective way of inducing passive motion into the spine.
Book an Appointment Online:
If this will be your first visit to Victory Chiropractic, please call to set up your appointment.